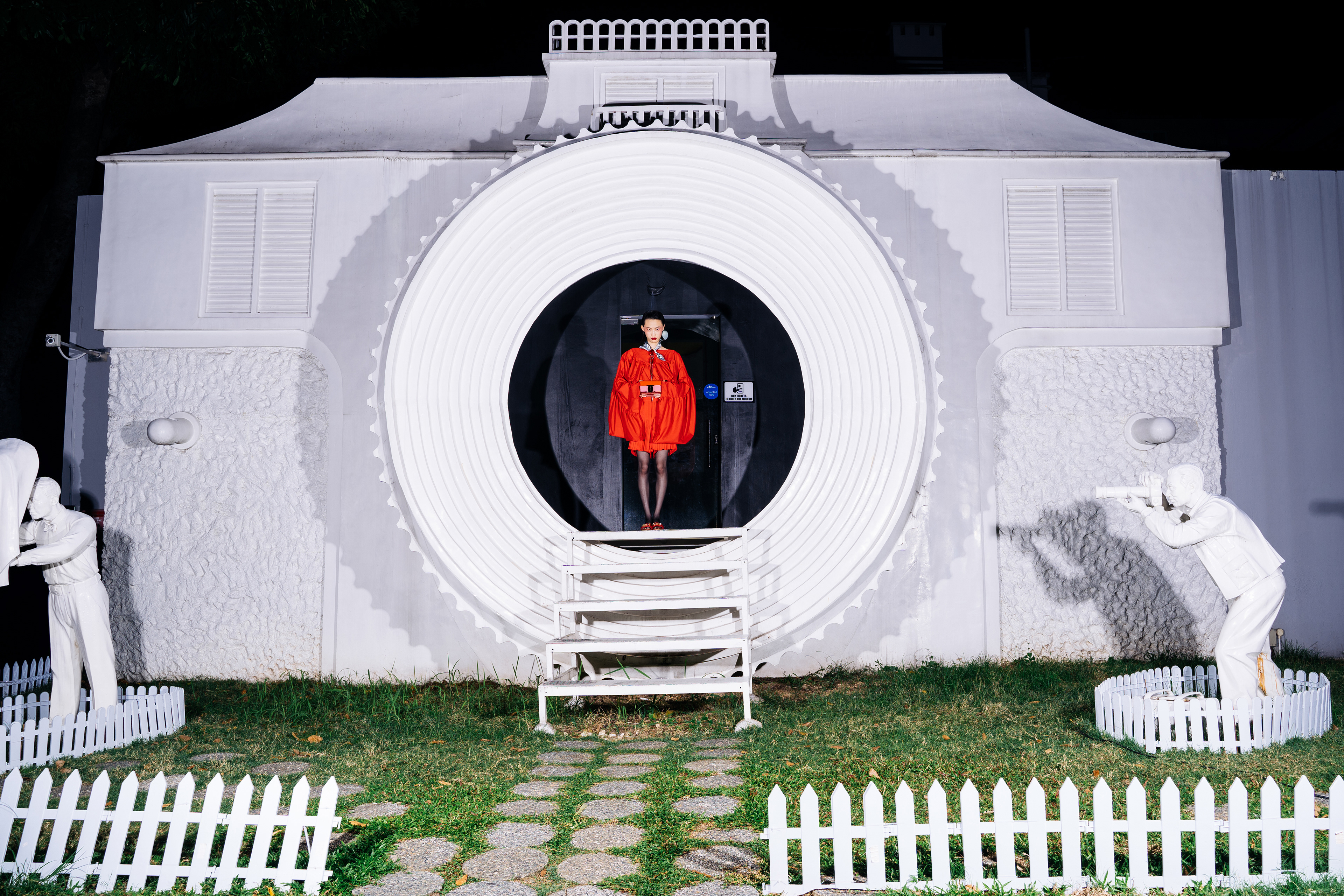 Night at the Museum (2020)
follows the journey into the imagination of an artist, in the search of freedom as we live during this extraordinary time. Favouring a striking and bold approach, these images are seemingly frozen in time, presenting a surrealistic and otherworldly element that ties up perfectly with the stylish wardrobe. Recognizing the futility cycle of life, I would like to capture life's fleeting moments with the focus of creating images that are spontaneous and exciting while enjoying every surprise this world has to offer.
It is a world filled with lifeless props, away from the chaos outside, and has now turned into a sanctuary that blurs the line between illusion and reality. It is a place that enables me to express my creative freedom to my fullest, a place I feel energetic and alive.